If you thought gamling in Japan was all about Pachinko parlours then you are mistaken. The country has for a long time been a huge fan of games that encourage the use of wit and tact, and during the decade Poker has grown with rapid pace, birthing several professional poker players.
But there is a snag…
You remember the girl you wanted back in high school but couldn't quite cozy up to because her dad would have knocked your teeth out? That is kind of how the issue of poker and gaming is generally seen as in Japan. There is a goodly population, to the tune of 127 million and there is the technology, but for a long time, there has not been any semblance of initiative coming from the country to legalize the game. The current Premier, Shinzo Abe, is a firm supporter of gambling and wants things to even out in the future in the hope that the revenues will inject a new impetus in a country whose economic growth figures have stagnated for decades.
Founder of Japanese online casino guide Bthecasinoオンラインカジノ日本 Hana Kawakami says that a legalization of gamling in Japan would be very benefitial to the Japanese economy. It would also attract a whole lot more tourists. One can only imagine how amazing a Japanese casino would be, considering their attention to detail and first class customer service.
Things looking up when it comes to poker
It is easy to write off Japanese legislators as stiff and indifferent when it comes to the regulation of gambling, but poker enthusiasts in the country have shown time and again that things can in fact, change. Gambling is illegal in the country but players have been finding ways around that without necessarily breaking the law; they basically move out of Japan, attending tournaments and events where the prize is simply too tempting to turn down.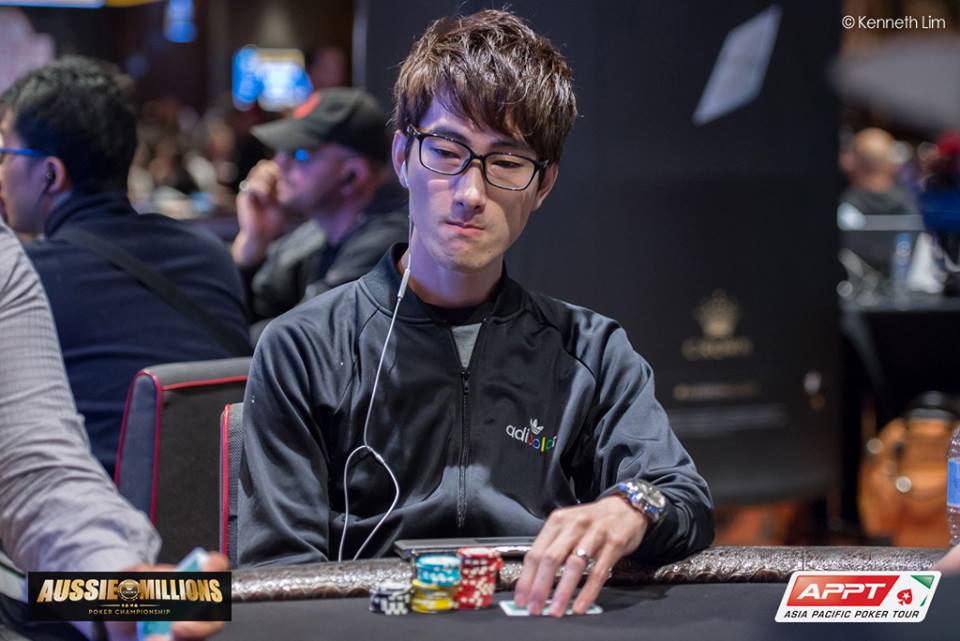 The legislation might be stiff-arming a lot of talented players out there, but the best of the best simply refuse to go away. In the year 2015, the famous online poker establishment, PokerStars, managed to add to their ranks Japanese sensation Kosei Ichinose. Ichinose is known around the world as one of the finest players to ever come from the country. He has amassed over 300,000 USD in earnings from tournaments alone. That PokerStars would sign him is a telling statement of the reach of Japanese poker and the willingness of the talented to play ball.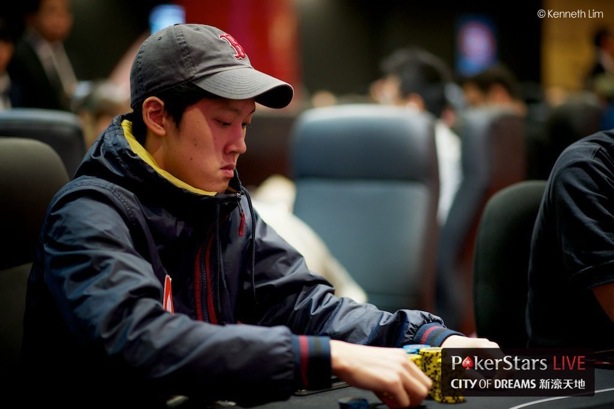 An ace in the hole
Akira Ohyama was the second Japanese pro to reach a dizzying height in a field considered a cold bet for Japanese pros. In May 2015, he was welcomed on board by 888Poker, and this only boosted the popularity of Japanese poker. Here is a player who has won pretty much everything there is to win in his field, amassing 1.5 million dollars in live tournaments alone. That figure is SHOCKING, when you come to think of it.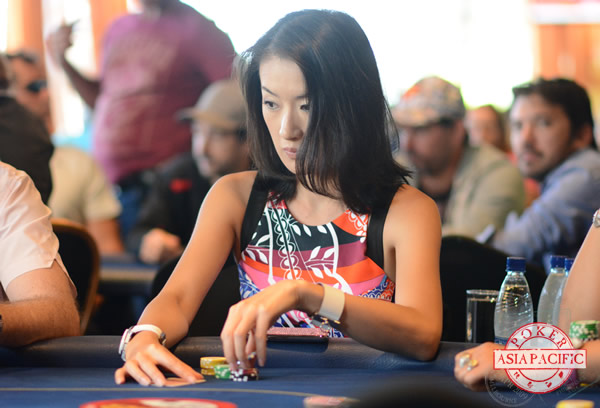 Spotlight on female players
Yuri Ishida is a female player than has taken the Japanese poker scene by storm in an industry dominated by men. She has raked in over $260 000 in tournament winnings.
Japanese politicians may have been diagnosed with a low aggression factor, but the players hold all the cards.
And they are willing to play. For the long haul.