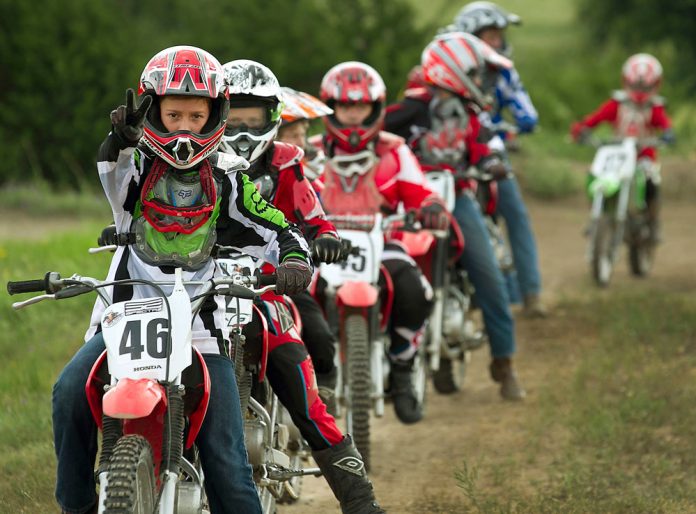 According to the US Motorcycle Industry, consumers in the United States purchased over 500, 000 motorcycles in 2015 alone. This data indicates a 33.5% rise in purchases from the previous year. The trend in purchases is projected to increase in 2016. This has driven up demand for bike ownership among children. When parents are faced with the dilemma of buying a bike for their children, the first option is commonly a dirt bike because, by law, they are supposed to be used off the road, which eliminates the risk of accidents. Those looking for dirt bikes for sale have plenty of options. However, finding the right one for your child can be challenging, especially if you are new to this area of recreation.
Here are some pointers to help you along the way:
1. Get acquainted with dirt bike sizes
Dirt bikes designed for children come in a glittering array of sizes and a wide variety of engine capacities, ranging from 50cc to 150cc. If your kids are very young, start them off on a lower cc. A low cc doesn't allow for top speeds.
2. Make sure your child is comfortable
Most parents purchase dirt bikes for children who are not comfortable with them. Ensure your kid is comfortable and has total control over the dirt bike. This means that should not be distracted by the helmet or any dirt bike gear. Once you've trained them and they are comfortable on the bike, select a unique riding environment like a wooden area, dune, closed-off track, field, or desert. Most young bike riders love the idea of a challenging environment, but ensuring they are comfortable on the bike must be the priority.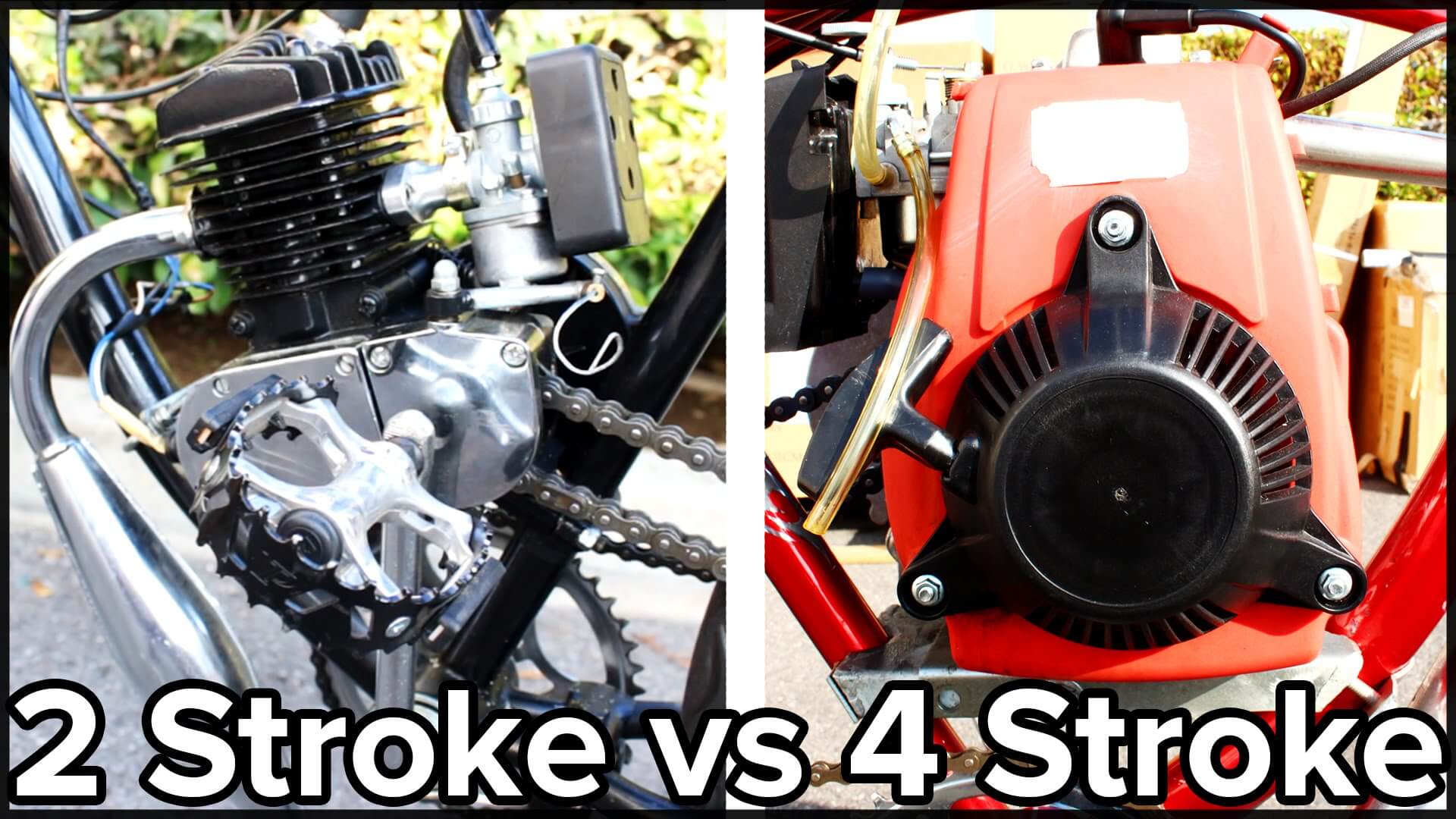 3. Understand the disparity between a two-stroke and four-stroke
The two-stroke engine offers easy shifting and is recommended for children who are just starting out on a dirt bike. A two-stroke engine dirt bike, specifically, provides an automatic-style clutch, so your children would not endanger themselves by having to stand straight on two wheels and shifting.
The four-stroke engine is best for children who have advanced two-stroke engine riding experience. The four-stroke engine comes along with a 65-cc in conjunction with a 6-speed transmission, which helps a rider overcome challenges like shifting gears. If your child gets attuned to the four-stroke engine, then they can comfortably ride an adult bike.
4. Consider your child's weight in relation to the bike's
A higher cc dirt bike could present enormous responsibility if your child is just hitting the teenage years. This is why you must know their weight and height. An ideal dirt bike for kids approaching teenage years should weigh 83.3 pounds, which enables them to push it to the garage in case a glitch occurs on the trail.
With the demand for bike skyrocketing these days, a wide array of dirt bikes for sale is available in the marketplace. Of course, there are other minor considerations your child might prefer like color and design, but the most important factors have to do with technique and functionality. Always look to strike a balance between the two and never let price get in the way of a great bike.