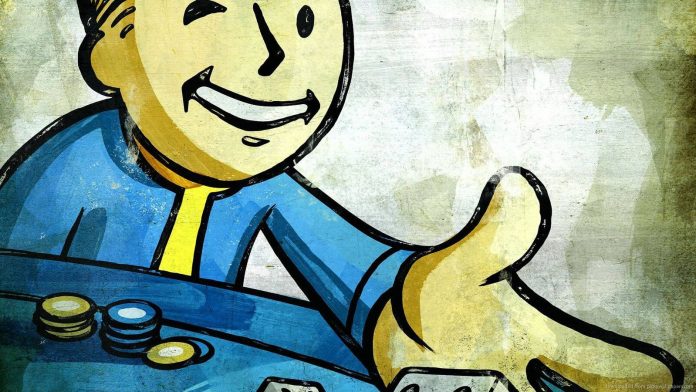 The casinos of New Zealand are literally balling into the early hours of the morning. According to the Department of Internal Affairs, the last one year has seen the amount of money sent on gambling in the country shoot up by 2.6%. This has been achieved in part by the growing crowds of tourists pouring into the country. Experts also feel that a strong local economy has helped matters in a big way. The figure given here represents the overall amount of cash spent on gambling activities but when you look at the figures of expenditure in casinos specifically, the increase is actually 11.1%. As a result of this surge, casinos in the country are rapidly improving and upgrading their machines.
Industry players see this as positive news, but there are people who don't. The Problem Gambling Foundation of New Zealand isn't smiling along with the rest of the chasing pack. Andree Froude, one of the group's spokespeople, feels that this should be looked at from a social rather than economical angle. According to Froude, these spikes can only point to one thing; problem gambling is not going away in NZ. In fact, it is becoming a bigger problem. She indicates that 40% of all gambling money is spent by people with gambling addictions.
The proliferation of online sales for Lotto tickets and TAB bets has done plenty of good for NZ's gambling industry. Sports betting as an independent part of the industry gained by 5.3% as a result of players getting numerous betting choices. Lotto also grew by 4%, thanks to the Big Wednesday Promotion that allows draws two times a week.
The average amount of money New Zealanders are spending on gambling per year is rather high-616 dollars. 122 dollars is the average for lotto sales while betting takes a 95-dollar stake.

While brick and mortar casinos in NZ won big, their online counterparts also got their share of the pie. Numerous newly launched online casinos targeting the country are offering incentives such as free spins no deposit bonuses and a diverse range of games. The current swing favors New Zealand, and online casinos are laying out the red carpet and popping champagne for local players. This frenzy has not gone unnoticed by the rest of Europe- in fact, the whole of the continent has awoken to this development and online casinos in the region are looking for ways to attract players based in New Zealand, which means this is just but the first wave.