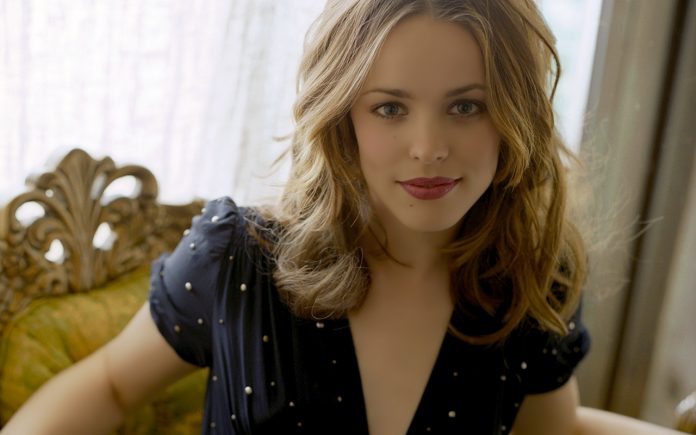 Phew! That escalated fast.
That is not what you might want to say about our one and only Rachel McAdams and her dating life. However, well, its Hollywood and things happen all the time, right?
Earlier this year, rumors surfaced to the effect that McAdams and Taylor Kitsch were dating on the low. This rumor became even more embellished when we realized that the couple had been spotted hanging out in Hollywood and New York. Some little bird even suggested that Kitsch had met McAdams' parents and that things went real sleek. Throw in the fact that the couple was 'literally living together' as recent as May this year, and news that the True Detective co-stars have broken up will knock the wind right out of you.
But it happened. Allegedly.
Some photos that were published on Rachel McAdams Official Fan Site indicate that all is not well in McKitschland. A few months back, McAdams was spotted attending a wedding in a location that was later identified to be in Virginia. While rumors of our favorite actress attending a regular wedding might not raise more that the envious eyebrows of female followers, something else can, and did. Well, McAdams was not alone. And what was even more jarring for the more obsessed of us, Mr. Kitsch was nowhere to be seen by her side-or in the venue for that matter. Instead, another less familiar but equally attractive gentleman held her hand and hung on to every word. Ladies and gentlemen, I give you Jamie Linden.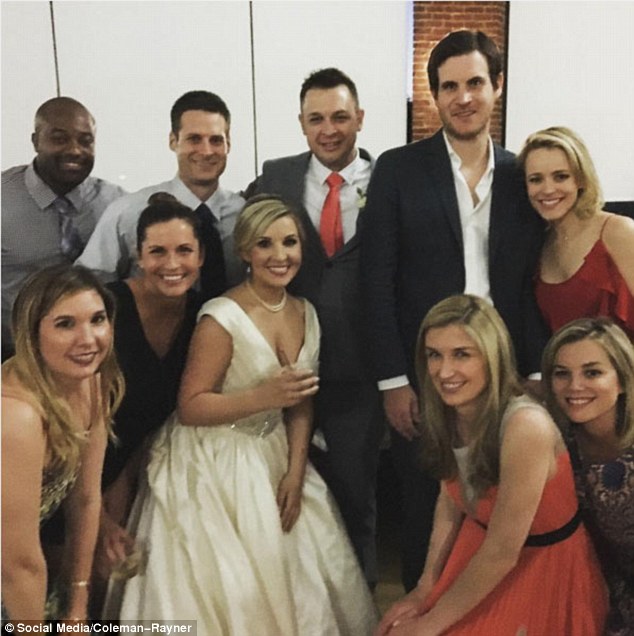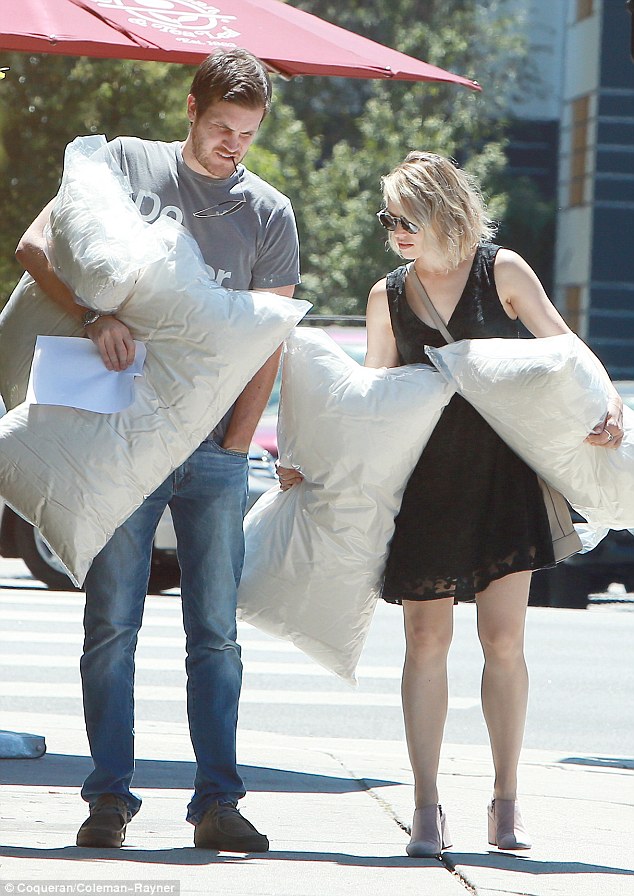 For those who have not jumped on the train yet, Jamie Linden is a 36-year-old producer and screenplay writer. Very little is known about him, but we do know that he shot to relative fame in 2006 after writing the film We are Marshall. He also wrote Dear John in 2010 and has been getting a good amount of scripts thrown his way since then.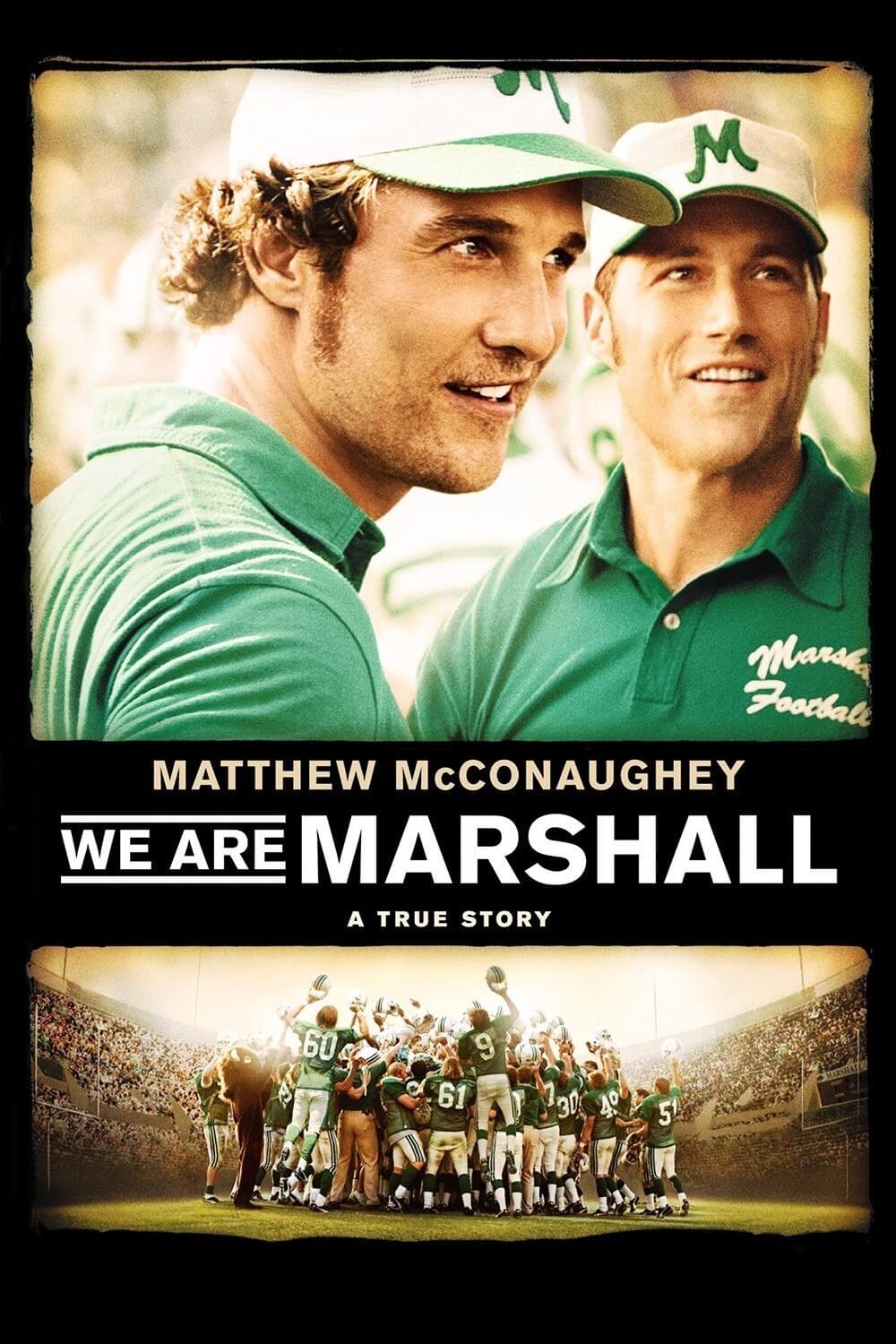 Linden was in a relationship with Zooey Deschanel a while ago, so if the rumors are true, then it seems like he and McAdams have already cooled off their previous romances and decided to hitch a new ride. The pair are known to stay out of the limelight, so this means that it will be incredibly difficult to get to the bottom of it all.
There is also another angle to the whole Linden-McAdams shenanigan: The person who put up the photos of the pair online did indicate that McAdams was a plus one; this means that she was just brought in as one extra guest and could not (at least not by her own inclination) have Kitsch tag along. This could explain a lot of things and if that is the case, then we are reading too much into an innocent spectacle.
In all fairness, the photo doing the rounds online do not show much TLC going on between McAdams and Linden. It is just the classic photo of a bunch of people at a wedding.
Again, its Hollywood, so keep your minds open. Knowing McAdams, we will be waiting for the answers for quite a bit.