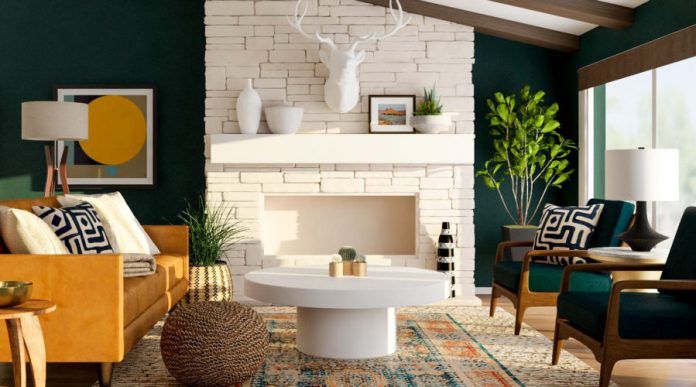 Are you moving to a new home this 2019 or are you thinking of getting some renovation work done on your home? How do you decorate your home beautifully while infusing your personal style? This 2019, interior design and home décor trends are shifting. While succulents, eclectic design, muted colors and minimalist art dominated 2018, a shift to a more natural and vibrant design is seen for 2019. Here are the top home décor and interior design trends for this year.
Sustainable Decors
With the growing concern for the environment, even home décor trends are leaning towards sustainability. DIY decors are on the rise, including handmade items, natural materials like clay and rice papers, and non-toxic paint. Anything that is eco-friendly and renewable is an emerging style for interior home decors. Sustainable home decors allow people to keep in touch with their roots and the earth.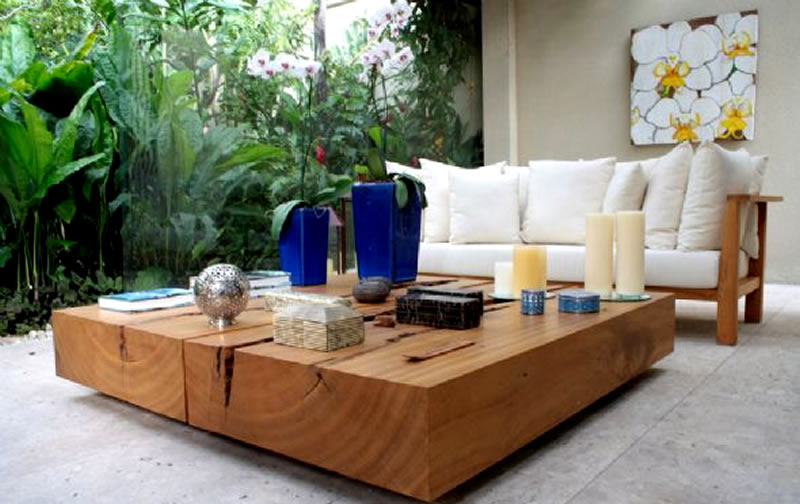 Biophilia
In connection to sustainability, 2019 interior design sees the rise of biophilia, a type of design that connects humans and nature. Think greenery and living plants, images of water, natural settings, and organic home décors. If done properly, a biophilic design can create a relaxing and calming ambiance. This type of design is also seen to help minimize stress, boost healing, encourage creativity and improve overall well-being. Natural finishes on both floors and walls, letting in a lot of natural light and air, adding green spaces and a pond into your home are steps to biophilic design.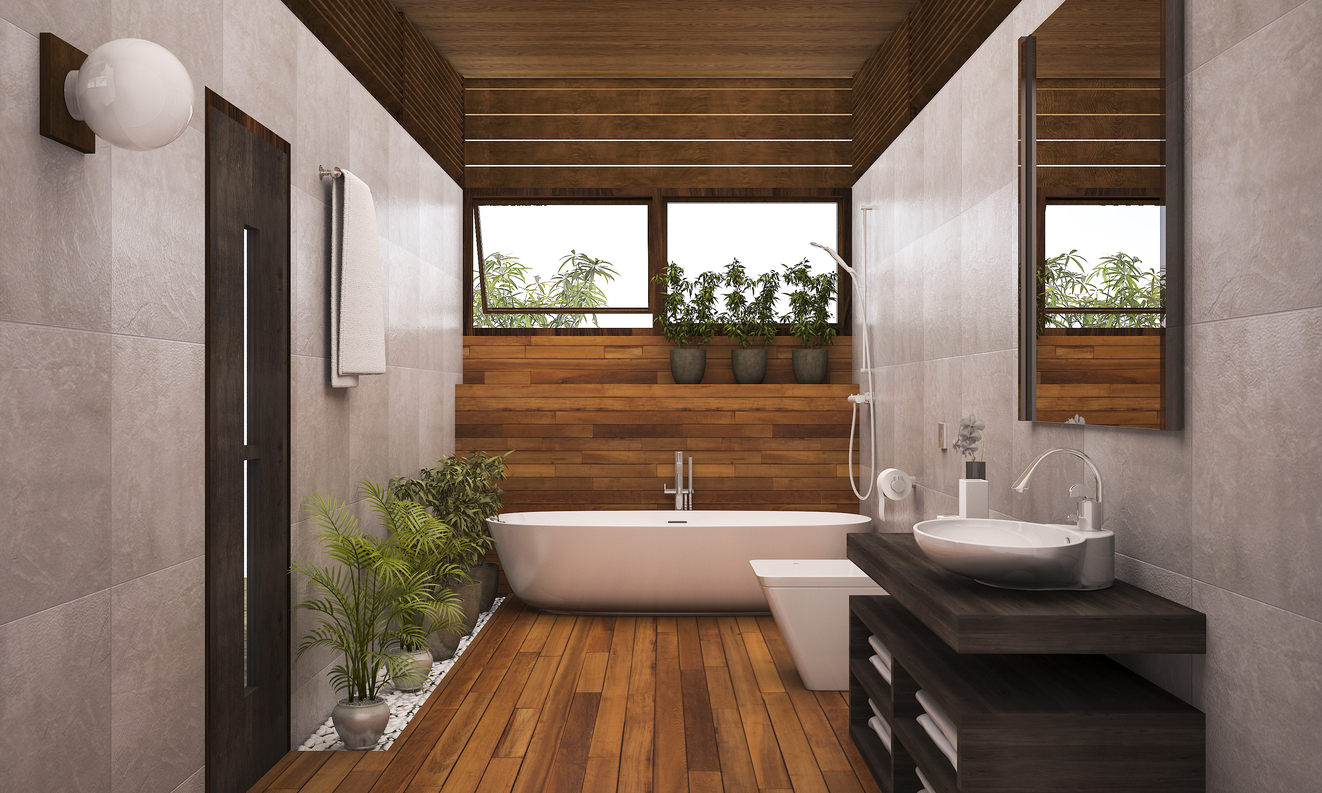 Warm Color Palette and Vibrant Accents
Cool grays and muted tones are out, to be replaced with warm color palettes. Solid whites are still in, but it's infused with vibrant accents for a standout interior. This as more and more homeowners want a home that's a reflection of their individuality. Homeowners are much more inclined towards exploring home decors now, as opposed to sticking to the usual styling. Warmth and character are the main driving forces behind this.
Light Flooring
Light flooring especially that made of wood is becoming another interior design trend this 2019. In line with the biophilic design, light wood floors encourage an airy ambiance. It can be both luxurious but radiates a relaxing vibe. Light flooring creates a spacious feel to an entire room too.
Bold Wall Art
The same thing holds true when it comes to wall art. Instead of the usual minimalist wall art and posters, 2019 has seen a rise in the use of bold and even eclectic wall art that really jumps out. If you're looking for wall art that are bold, colorful, and screams individuality, Artfrill, a one-stop online store, has the widest collection of museum quality artworks. There are wall art pieces suited for a specific interior design theme or you can browse through limited edition wall art works that wow!
Street Art Inspiration
Street art is characterized by its edgy and gritty form, a blend of modern art and pop culture. Graffiti, sculptures, and murals are examples of street art. And while street art has gradually invaded the market and even in galleries, interior designers are slowly taking inspiration from street art to decorate homes this 2019.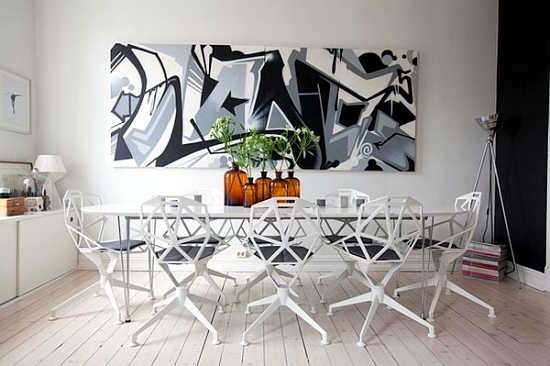 Black and Bold Bathroom and Kitchen
Black, especially in matte, is continuously trending in the kitchen and bathroom. From kitchen counters and fixtures to bathroom tiles and countertops and decors, black invokes a bold yet classy atmosphere, giving homeowners a luxurious experience. Everything black is in right now, so you might want to look into this styling.
Comfort Styling
The 2019 interior décor trend is defined by comfort! Combining personal taste and style, comfort is of utmost consideration this year. From furniture pieces to flooring to fixtures to appliances, go for what brings you utmost comfort.
As a whole, interior décor trends in 2019 will be focused on maximalist design while keeping an eye on sustainability and comfort living. Colors all around is also the rage this year! The bottom line is, follow intuitive designing. If you feel it, then do it!