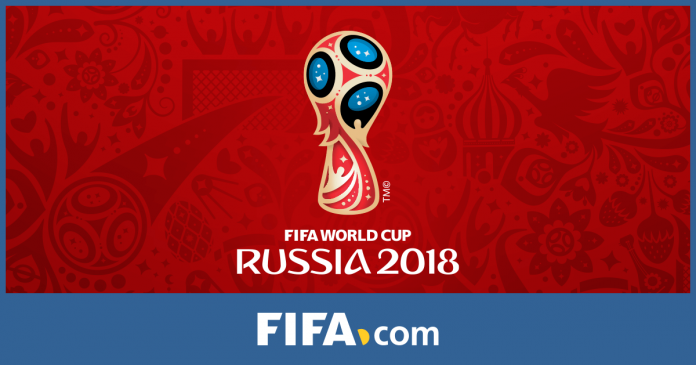 The World Cup is upon us again! It is difficult to imagine that four years have already gone by since the efficient German Machine handed Brazil a 7-0 thrashing on their home soil on their way to lifting national football's ultimate prize.
2018's showpiece is going to Russia and, months to the actual event, excitement is already hitting fever pitch. Players are trying to give their best at club level in order to impress their national coaches while at the same time taking caution to prevent serious injuries.
Most qualified teams are already bursting with talent- a headache for the coaches making selections and a joy for fans all over the world who love to see the biggest names go head to head. Imagine the likes of Messi, Ronaldo, Neymar, Mohamed Salah, Thomas Mueller, Kevin De Bruyne, Mesut Ozil and Kyliann Mbappe all in the same tournament!
So what can we expect to see in Russia this summer?
Loads of new talent
Besides the well-known stars, there are a host of new stars that will make their big break in this tournament. It happens at every tournament. These are not new players, no. They are players who have been plying their trade in silence before getting the chance to showcase at the highest level.
By the end of the tournament, there are always big (mostly European) teams waiting
to snap up these players. Remember Luis Suarez in South Africa back in 2010? Or James Rodriguez more recently in Brazil 2014?
This year, the tournament will see players like Gabriel Jesus (Brazil) and Kylian
Mbappe (France) make their World Cup debuts. The two youngsters are already
making ripples in Europe, but it will be the first time they are seen by the big chunk of fans that only watch football when its World Cup year.
Surprises
There is no shortage of these when it comes to the World Cup. Like when France lost
their opening match to Senegal. Or when Robin Van Persie delivered the "Flying Dutchman" header to bury a chance that no one in the stands- or elsewhere could
have fathomed. Or when a Dutch defender insisted on playing on despite appearing to have a clear concussion.
Who can forget when Suarez handled the ball in stoppage time to deny Ghana and
Asamoah Gyan missed the resultant penalty?
Then there is the issue of small teams usurping giants. We have already seen it in qualifying where teams like Iceland and Peru have qualified at the expense of more
favored sides like Wales and Chile.
These two teams are not favorites in their groups either, but who can bet against
Peru pulling through a group that also includes Denmark, Australia and France?
Iceland has a more daunting task as they face Nigeria, Croatia and Argentina in group D, but that just makes the prospects juicier!
Disappointments
Oh England! The Three Lions have had such painful outing in the last three tournaments. They come in with arguably the best squads (think John Terry, Steven Gerrard, David Beckham, Frank Lampard, Wayne Rooney, and Ashley Cole, over the years). But they always fall short. So much so that England is the first team that comes to mind when you think disappointment.
Can they finally come good?
The big question
The world watched in awe as 2014 winners Germany shook off almost their entire 2014 winning squad for a junior side that comfortably won the World Cup's curtain
raiser- The Confederations Cup. So the big question is- can Die Mannschaft become the first team to defend the world title? Just another reason to look forward to June!
The punters' haven
Of course, the World Cup provides a fertile betting ground. For once, you get to bet on teams that you can all see, not teams in some remote league whose name you can't pronounce! Even as you look for bettingtips, you are able to actually see all teams in action.
The best sites to look out for when fishing for the best bettingtips are those that
have actually shown some consistency in their predictions throughout qualifying and the league seasons!
Go ahead and make some money as you enjoy Russia 2018!