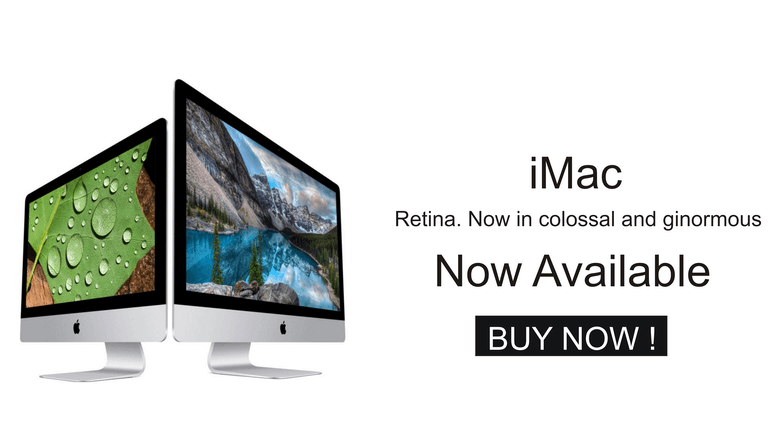 JAKARTA, Jan 22 — The world's leading technology company, Apple Inc., confirmed its plans to open an online store in Indonesia by giving application letter to Indonesia Investment Coordinating Board (BKPM).
Chatib Basri, BKPM chairman, said BKPM has given official permission to Apple relating to its plan to open online store in Indonesia. "We have approved their (Apple) application," he said here on Tuesday.

Apple online store in Indonesia is expected to give shorter supply chain and distribution of its products.
Azhar Lubis, deputy chairman of BKPM said Apple will open its store in Indonesia's capital city, Jakarta. "The investment worth around 2 million to 3 million U.S. dollars," he said.
Previously Foxconn Technology, Apple's partner company in hardware support, planned to build a manufacture plant in Indonesia by investing around 10 billion U.S. dollars. Minister of Industry, MS Hidayat said on August 2012, that Foxconn will start to build its plant by the end of 2012.