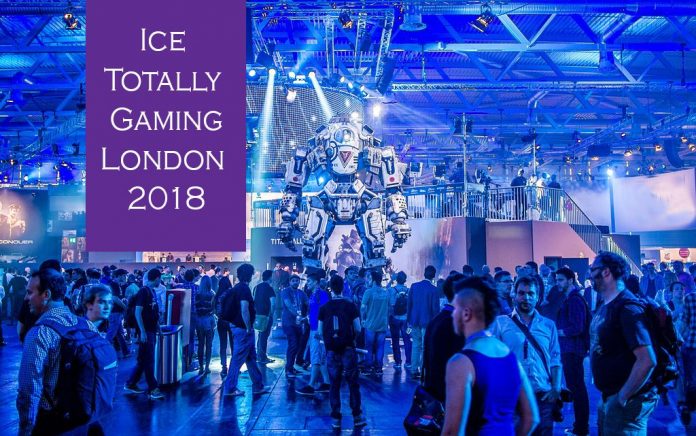 For any iGaming developer, the ICE Gaming Conference is one of the most anticipated events of the year. It is a colorful event that reels in devs, enthusiasts and industry moguls in a bid to showcase the power of iGaming. This year in London, the event did not disappoint, and participants were treated to an impressive display of software and hardware solutions for gaming. The event drew in over 30,000 participants, and this number is testament to the growing popularity of developments in iGaming to the public.
A range of new technologies graced the store
Play'n GO definitely took the event by storm by announcing their platform OMY, which is expected to revolutionize the way people consume gaming content. The tech seeks to make it possible to migrate from one channel to another seamlessly. This covers the movement from brick and mortar to digital entities while also enhancing digital-to-digital and hybrid to hybrid migration. Another notable exhibition came courtesy of Arland, which announced its new software, Bookmaker. The project is designed to build APIs to allow for quick integration into gaming platforms. It also comes with an intelligent sportsbook that seeks to address the complex needs of data in iGaming. Habanero, the casino and HTML slots startup operating out of Italy, was also present in the event and showcased a series of dazzling projects, all believed to be part of a marketing plan to conquer Europe with its inventions.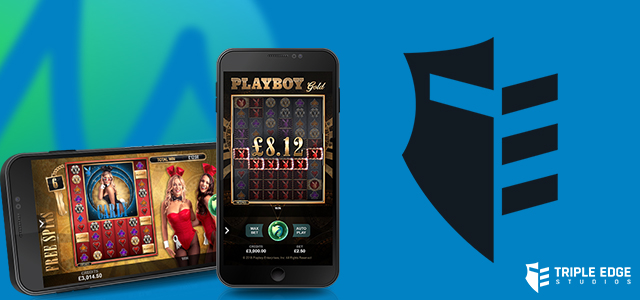 Where new friends meet the old
ICE is truly an event where alliances are strengthened, partnerships are initiated and barriers brought down. This was evident in the brand new coming together of Microgaming and Triple Edge Studios, which is an independent studio that supplies exclusive content directly to the supplier. Scientific Digital also unveiled its project fro a previous merger, thanks to which users now have access to 2000 games laid out in high definition-based flawless display.
Fun and games
Apart from solid tech, ICE afforded participants an opportunity to goof around. The competitions galore included hilarious contests where people tried to eat chili, winning iPads and other gizmos. Some also grabbed the opportunity to pose for free 3D images shareable on social media. Indeed, there was enough laughter to counterbalance the seriousness of the hard science project presented at ICE London.
ICE is moving rather quickly, and the event website is already allowing bookings for slots for the February 2019 event. All evidence points to 2019's fete being even bigger than this year.